Neck Brace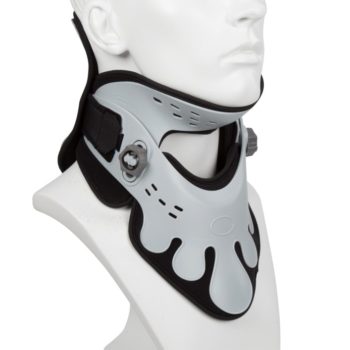 Effective Relief For Neck Pain
Today Neck is the major reported Pain in America.
Neck braces and supports are covered by most health insurances included Medicare. For our patients that are recovering from a neck injury or surgery we offer the Aspen line of neck braces and cervical collars. Un-fortunately the DDS Cervical Traction collar is not covered by Medicare and is only available for out of pocket purchase please call us at 516-214-0255 for more information.
Why Us
Getting Your Brace or Diabetic Meter By Insurance Is Easy
STEP-1
Please fill out the form above and one of our insurance specialist will give you a call to explain the process and gather your information Please have the following information available so that we can process your order as quickly as possible.Insurance Company Name Insured's Name and ID# or Subscriber# Group#Date of Birth (both the insured and the beneficiary, if different)Etc.
STEP-2
Our billing specialists will contact your Insurance company to determine eligibility and coverage.Our billing specialists will then contact you to let your know if your insurance will cover your brace or support
Contact Us
Apply your Neck Brace
Location:
Pharm Source Inc.,
256 West Old Country Road, Unit B,
Hicksville, NY, 11801.
Email:
Call: